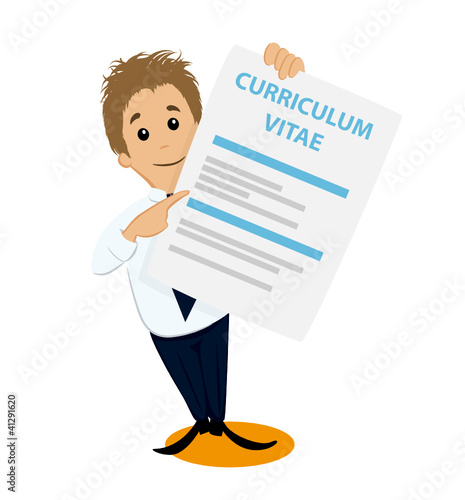 Estou contratando uma nova pessoa para vendas na nossa empresa e hoje recebi um curriculum curioso:
- Sou magra e bonita.
Será que a moça usa o mesmo curriculum para o emprego de vendas e o de stripper?
++++
I am recruiting a new sales person and today i received the funniest CV ever. Out of the blue, she writes:
- I am slim and good looking.
I wonder if she swapped the CV with the one she sent to the strip club!