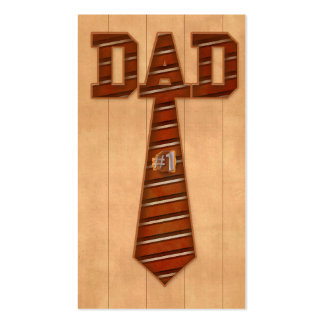 Meu pai vem me visitar depois de muitos anos sem ir á minha casa.
A primeira coisa que ele diz, ao entrar é:
- Você está precisando de uma empregada, viu filha?
Vi pai, vi sim!!! Ah como vi...
My dad comes to visit after many years and the first thing he says is:
- Darling, you need a maid.
Yep. I know! I so know it...